UNTO US is a series of short films exploring the Christmas story as if Jesus was born tonight. Each of the three films looks at a different journey... but all result in an encounter with Jesus.
We've created these films to help you share the good news of Jesus with your friends who might not yet know him.
Watch the films below and start sharing the gospel with your friends online straight away.
A young couple discover their true purpose in life...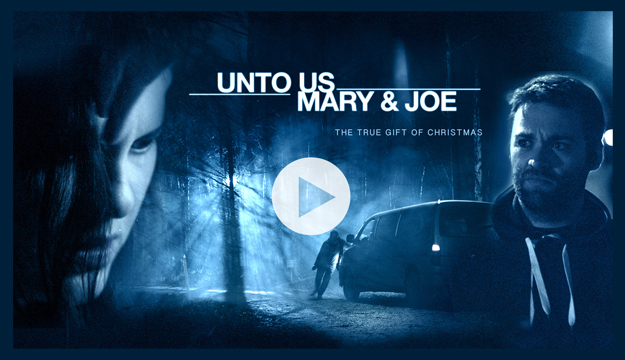 Normal everyday working guys get invited to witness an extraordinary event...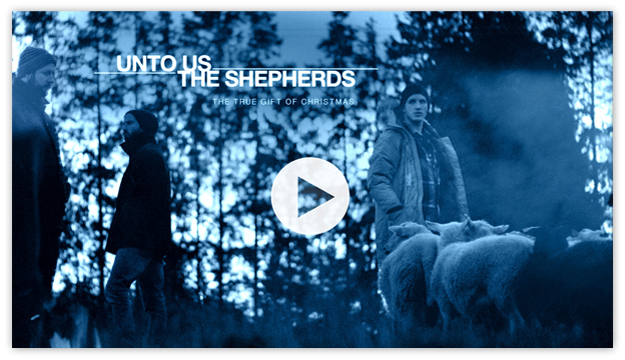 By following the evidence these wise men are led to an amazing encounter...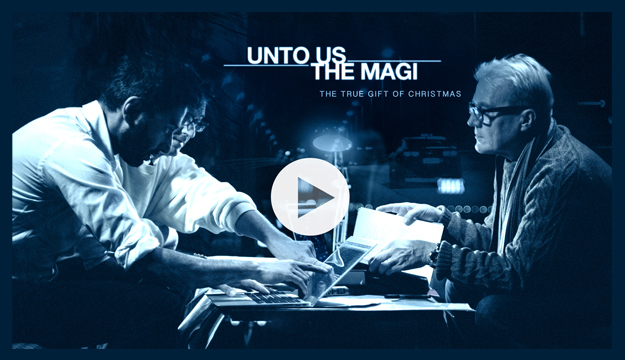 The above videos are just a taste of the resources available on yesHEis.com. We want to help you share Jesus to almost any type of person, in any situation, online. If you haven't realised it yet, your online voice is powerful. In fact, you could probably reach hundreds of people today by posting a few things on Facebook and Twitter; imagine trying to reach that many people a few years ago!
Take a quick look around yesHEis for relevant topics that might help you share your faith, or just see what's trending this week and you'll quickly find something that will speak to your family or friends who don't know Jesus.