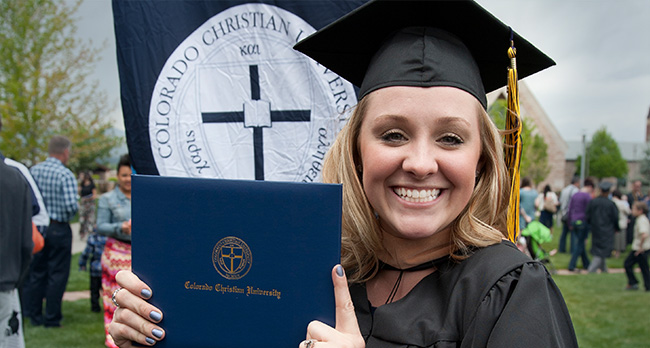 Earn a Degree Taught from a Christian Worldview

Earn a certificate, associates, bachelors or masters degree taught with Christian principles on a schedule that fits your life.




Read about Salem Web Network | Subscription Preferences | Unsubscribe
---
© 2014 Salem Web Network. All rights reserved. 111 Virginia Street, Suite 500, Richmond, VA 23219.

This email is never sent unsolicited. You are receiving this email because your email address, MATTSORRELL1.HISGIRL96@BLOGGER.COM, is signed up to receive newsletters, updates, and special offers from Crosswalk.